I've decided. Well...decided-ish.
I think a Pennybridge might make a perfect purse for me. I've been playing with the pocket and portable versions in my local stationers. Their sirens call was almost irresistible! I think the only reason I left empty handed was my inability to choose between the two sizes.
Decisions, decisions...
I've mentioned my current purse predicament in a
previous post
and the situation has bothered me ever since. I've managed to force all my cards into the working slots, but the issues of her cumbersome size and gradual deterioration are ever present.
The Pennybridge series is gorgeous with an odd combination of compact and spacious design; the Tardis of the filofax world. Just look at those card slots!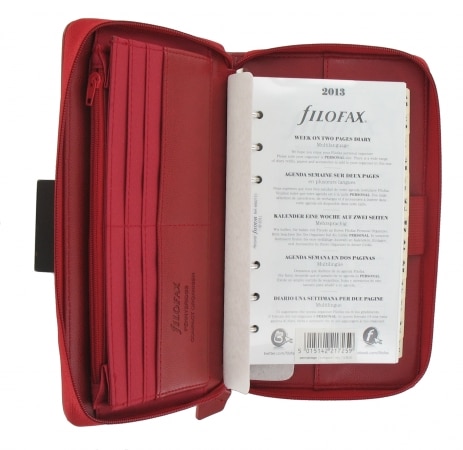 And that zip pocket!
If anyone out there has, or has owned, a Pennybridge in either personal or compact size, I would love to hear about your experiences.
Hopefully it will help me choose between them.